Australian Carriage Driving Society NSW Branch
The NSW Branch of the Australian Carriage Driving Society has 17 clubs located throughout NSW.
Once you become a member of an ACDS affiliated club you may participate in the activities of any other affiliated club
The story of Australian Carriage Driving
R.M. Williams once said, 'It was the horse and buggy days … horses were our life.' Building on the roots of the pioneer drivers, the ACDS continues to preserve and promote the art of carriage driving.
Oliver Lowe was riding around Australia on his motorbike, traveling wherever the road took him. He stumbled upon our celebrations at the Boorowa Showground at Easter time, 2021, and decided to stay a few days for our 40th Anniversary CDE. We are pleased to have become part of his journey and his story.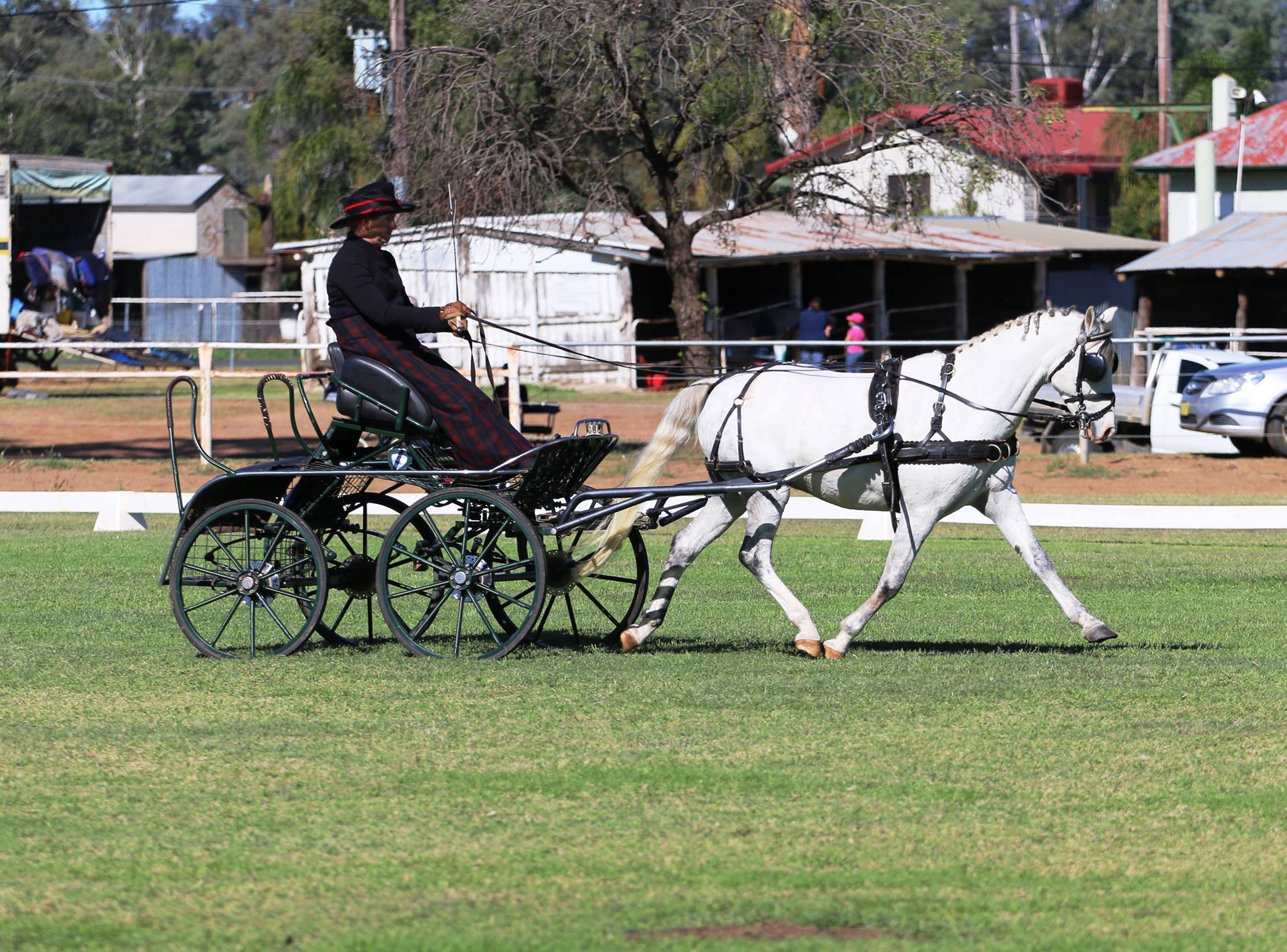 NSW 40th Anniversary Boorowa 2021
NSW Branch recently ran a very pleasure-able 6 day event during Easter at the Boorowa Show Grounds to celebrate our 40th anniversary, the event was attended by 50 members from all over NSW all disciplines were catered for in a non competitive environment with all drivers trying events they hadn't previously tried. Below are some of the action shots from the event.
Want to join the Australian Carriage Driving Society?
Start by visiting one of the 51 ACDS Affiliated Carriage Driving Clubs throughout Australia.